We Believe that Beauty can Also be Function.
A beautiful stone wall can retain a planting bed and also provide comfortable seating. In general, we focus on using materials that are inherently beautiful in our landscaping designs. We choose plants very carefully and combine elements carefully for maximum effect.
Family Owned and Operated for over 25 Years.
Done right the first time. World-class patio, walkway and retaining wall designs and a guarantee from our family to yours in the results.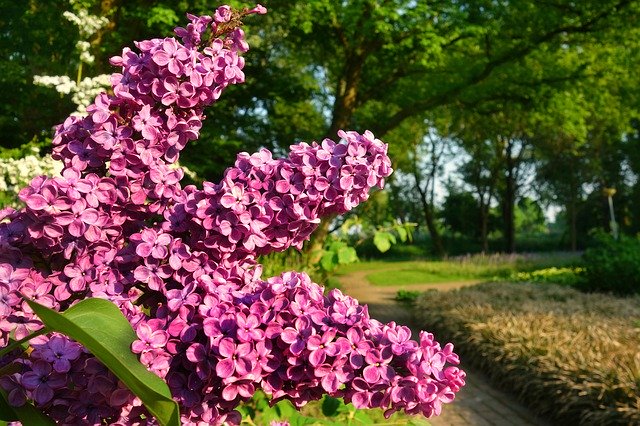 Mulch and fertilizer will keep your landscape design looking fresh and neat. We can supply full loads of mulch. And contact us about our full service fertilizer plans.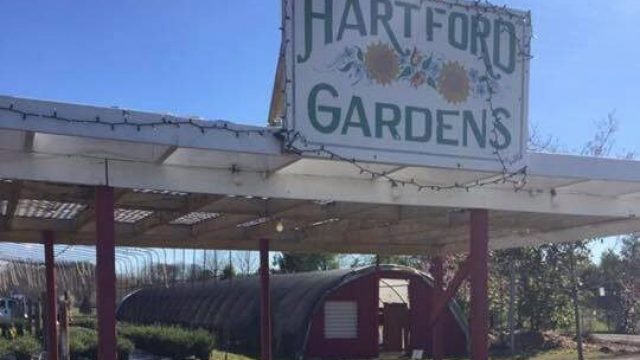 Our garden center has been providing top quality service to the local community for years. We are dedicated to our loyal customers and will go out of our way to give you the best landscaping experience!